Advanced Leadership Training
(To request an application pack please use the contact form at the bottom on the page)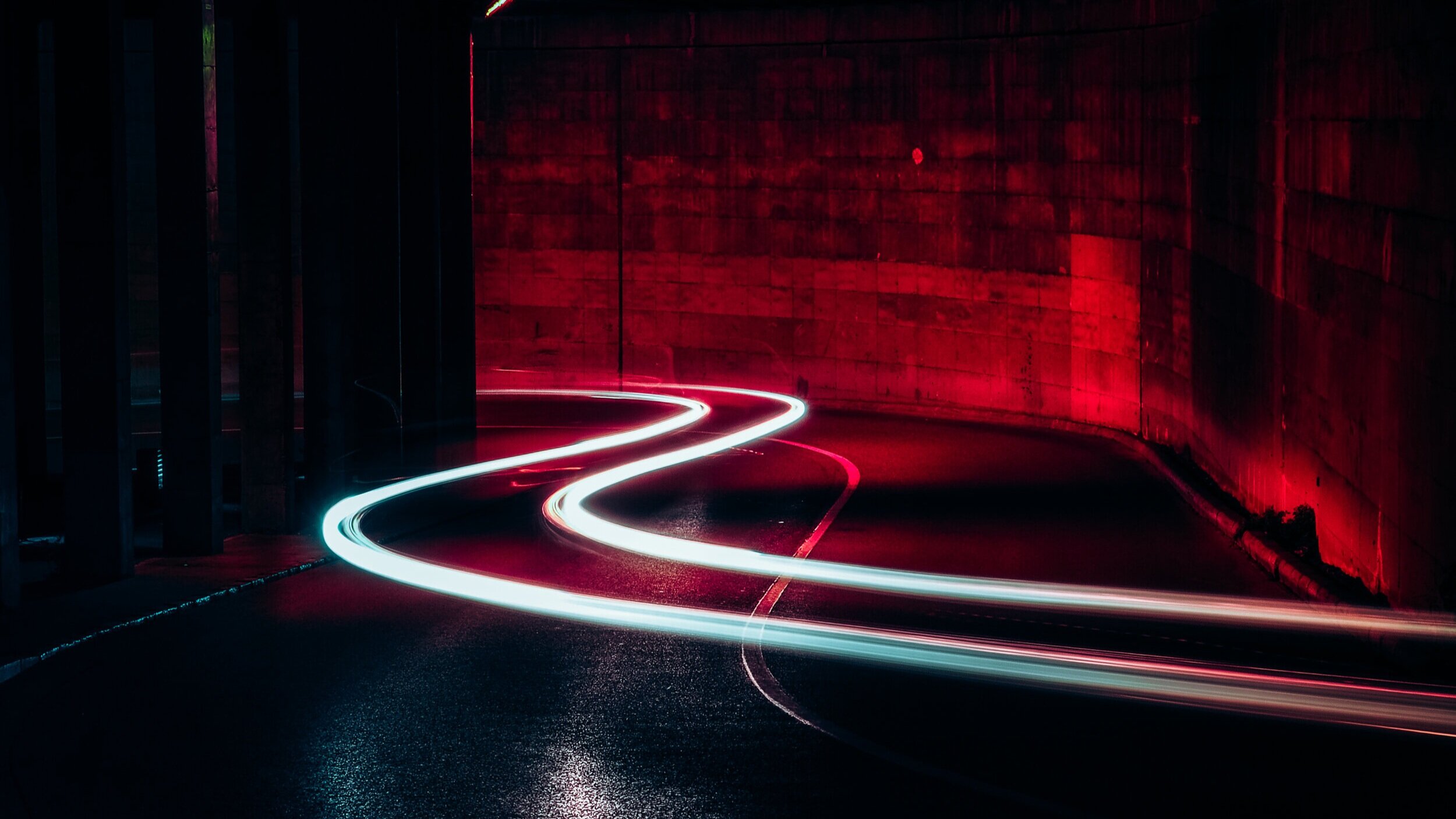 About the course
A two-year course designed to develop the teaching and preaching gift, including detailed exegesis of specific biblical books and in-depth study of various biblical genres. Advanced is highly interactive, with open forums and practical preaching classes.
The lessons learnt, the skills developed and the relationships formed on this course will have a lasting impact.
Details:
Location: Citygate, Bournemouth (TBC)
Price: £950
Time Commitment: This is a two-year course that takes place bimonthly for three days at a time, Wed-Fri, and we run a total of 12 sessions over the two year period.
Hermeneutics

John's Gospel and the Synoptics

Acts

Romans

Hebrews
Revelation

Genesis

The Law

Proverbs
Psalms

Isaiah

New Testament Greek

Apologetics
For more information or to request an application pack, use the form below.